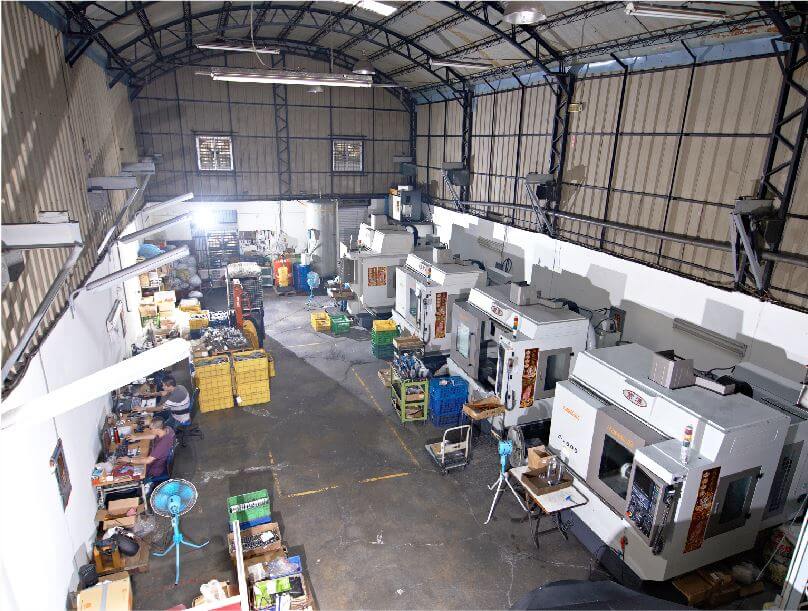 ASSEMBLY FACTORY AND INTERNATIONAL TRADE OFFICE
No.7-1,gongjian S. Rd., Qidu Dist., Keelung City 20647,TAIWAN,R.O.C.
MACHINING FACTORY
Zhongzheng Road, Tainan City, Lane 217 Lane 3, Lane
3ST upholds three principles since its foundation
Safety- The solidest material
Smart- The newest development
Solution- The most intimate service
Grow up with following these three principles.
And obtains more customer's reliance
Three reasons why customer choose us:
Persist in producing high quality products.
Also urge to elevate professional techniques.
3ST assists customer's R&D ability and offers perfect after-sell services.
Our insistence is always your best choice.
Smart‧Safty‧Solution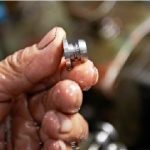 Year 2004
3ST Industry Ltd. founded in 2004 and trades in pneumatic tools.
Year 2006
Established assembling department – to assemble and sell pneumatic tools.
Year 2007
Affiliated partner and founded 3ST Industry Co., Ltd.
To enlarge product lines – built Hydraulic,
Hand Tool and Specialized Tool departments.
Year 2009
Established R&D department, which devoted to develop up-to-date pneumatic tools.
Inherited world famous brand – "CARTOOL"
To sell and market own trademark and patented products.
Year 2014
Allied cooperative partners and focus on producing in-house spare parts and purchase process equipments.
Year 2015
Constructed company image home page – concentrate on R&D, production and sale.
3ST Industry Co., Ltd. was founded in 2004, a manufacturer who possesses innovative version and notion.
To hold the spirit of revolution and novelty, especially dedicates to produce all kinds of pneumatic, hydraulic,
hand tool and specialized tools.
3ST had risenby tools, keep studying professional technologies for years and growing with each partner from teaching and learning.
3ST's products possess top novelties. Our team not only develop tool for you, but also provide strict quality control. Quality is our all. Customer's satisfaction is our vitality.
Welcome to join 3ST big family.